Count on Us to Build an
Exquisite Pool and Spa for Your Home
A swimming pool and spa create a focal point in landscape designs, often becoming the center of outdoor activity while adding an air of beauty and tranquility to the home. At Esswein Associates, Inc., every pool and spa we install is developed to fit the unique contours and layout of the property. To transform your leisure area into a luxurious and peaceful extension of your house, you can add the following elements: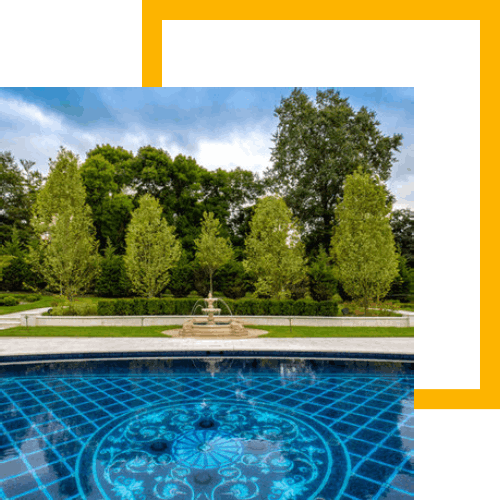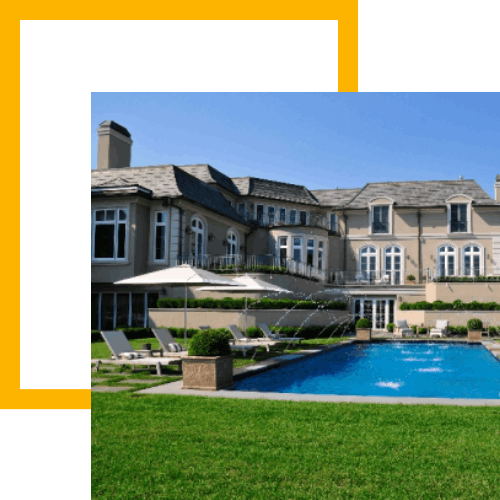 Include Mosaic Art for a Creative Touch
Our company is the premier designer and installer of mosaic tile swimming pools and spas on Long Island, New York. We offer a complete mosaic project process that includes a variety of choices to make your pool or spa magnificently beautiful and uniquely personal.
Choose From Various Styles
We offer an impressive selection of elegant colored glass or mosaic tile designs from the leading manufacturers in the world. Our skilled artisans have also produced a large collection of professionally rendered pool and spa tile patterns.
Craft Your Own Motif
If you want to create your unique design, we will turn your freehand outline into an exact computer rendering that will meet all requirements for proper construction and division. We are always available to assist you in creating your mosaic masterpiece.
Fitted for Your Space
Mosaic artisans in South America will custom cut the tiles to be shipped and installed at your home whatever method you select.
Get in touch with us now, so you can start enjoying your outdoor area.