Let Us Help You
Enhance Your Outdoor Living Space
Based in Dix Hills, New York, Esswein Associates, Inc. has been providing exceptional residential landscape design, installation, and maintenance services since 1992. Our team has worked on some of the most beautiful homes on Long Island, New York.
From the curbside view throughout your entire property, our stunning work will create a picturesque backdrop for family, friends, and neighbors to relax, enjoy, and admire.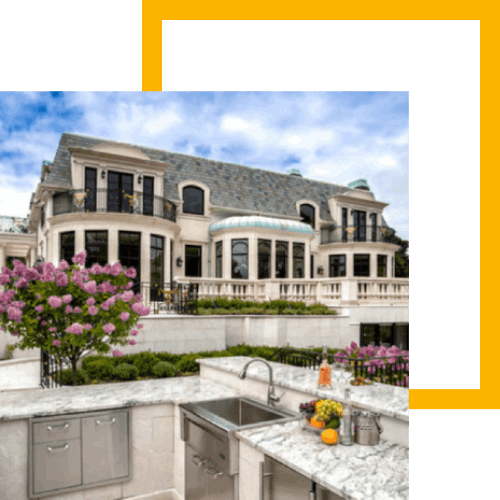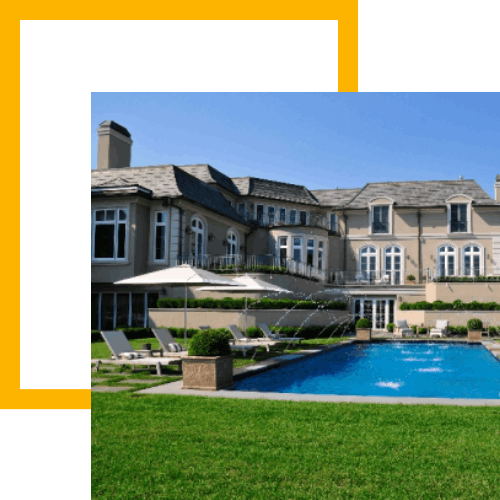 Whether you have a new property or a home you have owned and loved for years, we will help transform your landscape into a dreamscape. Reach out to us now for more details.